Welcome to our MolDan Homepage!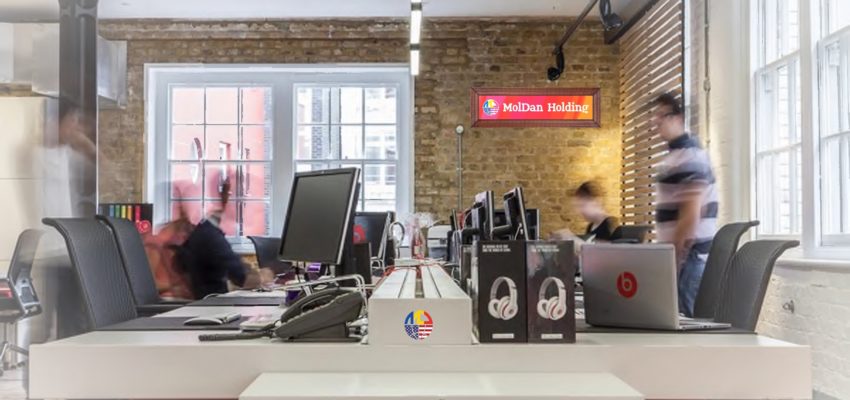 Moldovan-American JV "MolDan" is a Company with over 30 years of experience in the medical market in the Republic of Moldova. We are offering to the private and public medical facilities the construction and long-term rental (10+ years) of modern modular buildings with "turnkey solution" MRI, CT or X-Ray centers.
The company "MolDan" LLC was founded in 1992 as a Moldovan-Danish joint venture. In 2003, the company was re-organized into the Moldovan-American joint venture.
If you are interested in any of the items from the Doctor's Catalog or our company services